Minecraft Texture Packs
In general, we enjoy the vanilla look of Minecraft: it's simple and colorful. There are certainly some textures however that are not very pleasing to the eye; in particular, Glowstone and NPCs. Other textures just need minor tweaks to make them perfect.
The following are some of the retextures I've done, while attempting to keep the look of the original world. Click images for a much larger view – please do not redistribute:

Glass, Stained Glass, and associated Panes
Removed the majority of the reflection lines, making windows much easier to see through.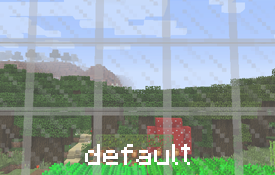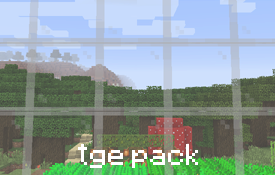 [Download]

Glowstone
Brighter and smoother colors, matches well with the new clay blocks. Only a faint overlay remains from the original, lights no longer looks like scrambled egg vomit.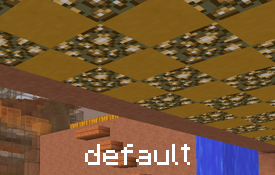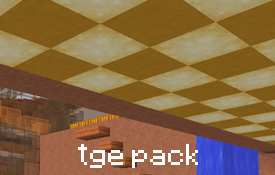 [Download]

NPC combo pack
Iron Golems: Flattened the nose onto their face.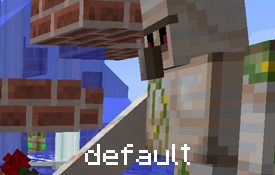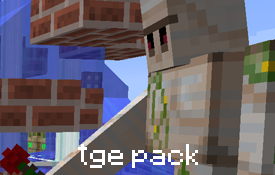 Villagers: Removed noses and unibrow. Gave them Steve's face but changed the eye color and hair. Added hats.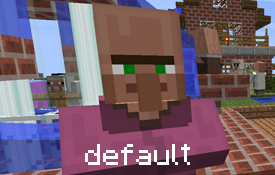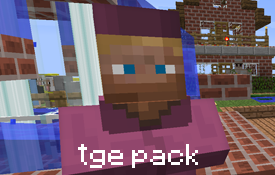 Witch: Removed the unibrow. Gave it Steve's face but changed the eye color and hair. Still ugly.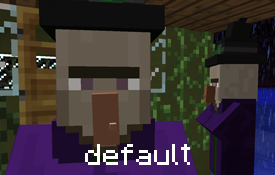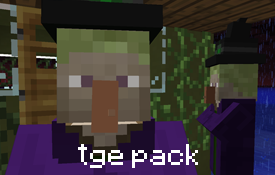 Zombie villager: Removed noses and unibrow. Gave it a Zombie's face and hair. Added a hat.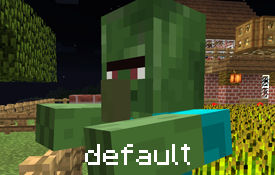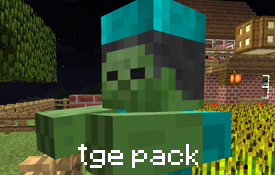 [Download]

Pumpkins
Removed the unlit, carved face. Keep in mind though, this will also affect Snow Golem heads and Pumpkin helmets.
---
Installation
Unzip the files to C:\Users\accountname\AppData\Roaming\.minecraft\resourcepacks. (AppData is a hidden folder.)
In Minecraft, enable the packs through the Options menu.
To remove a certain retexture from the NPC combo pack, simply navigate down into the NPCs folder and delete the particular folder or .png file.