Left 4 Dead 2 The Incredible Tank Recolor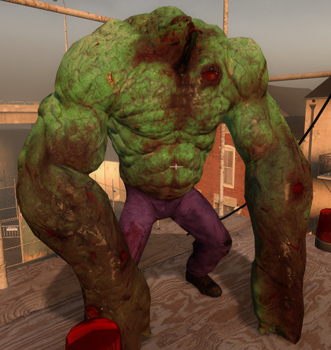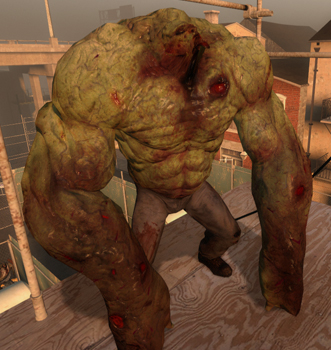 This is a very quick recolor of the L4D2 Tank to make him appear similar to The Incredible Hulk. I say similar because he doesn't look quite right without hair. Or eyeballs.
The skins are in vpk format for easy installation and instructions are included. I suggest that you only have one version installed in your addons folder at a time (until Valve fixes that particular bug).

No Comments Yet.