Stopping "Motion Blur" Rendering in Sony Vegas
The majority of our gaming videos have been captured using Fraps and edited/rendered by some version of Sony Vegas – this blurring issue has been plaguing us for literally, years. We have finally come upon not only a solution, but also a detailed explanation and expository videos in The Game Tips and More Blog's post here.
In summary, the blurring is the result of Vegas resampling video clips. The effect can be seen in the paused playback screenshots below: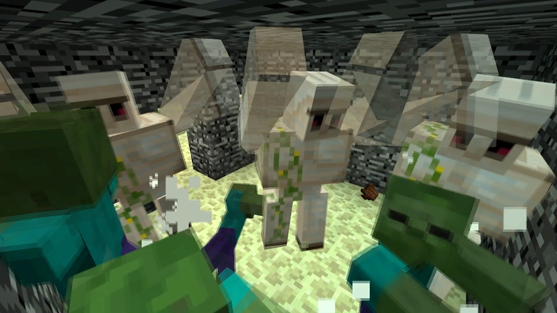 Resampled video still. Note the golem arms and generally fuzziness.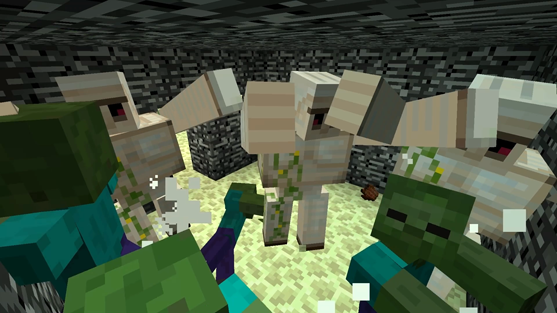 No resampling. It looks almost identical to the raw video.
"And More: How To Stop Ghosting or Blurring in Sony Vegas Video Rendering (Tutorial with Example Video)" [The Game Tips and More Blog]
No Comments Yet.